OUR PARTNERS
INSTITUTIONAL
Hemchandra Goswami Trust

, Uzanbazar, Guwahati

The Assam Royal Global University

, Guwahati

North Lakhimpur College

, Lakhimpur

Atul and Tiluttama Boruah Trust

, Pub Sarania, Guwahati
INDIVIDUAL
Dr. Naba Goswami

Aditya Goswami

Ahsan Hazarika

Nilay Das

Pankaj Boruah

Dr. Pranjal Boruah

Lt Satyabrata Saikia

Dipli Saikia

Dr. Niranjana Mahanta Bezborah

Sanaton Hazarika

Mantu Bora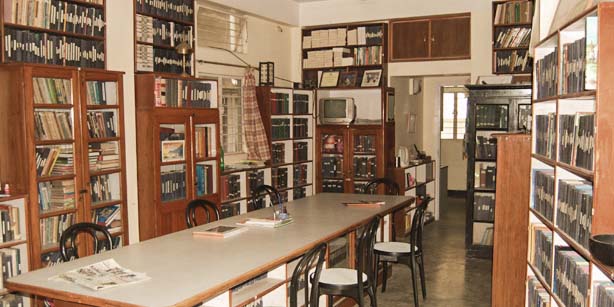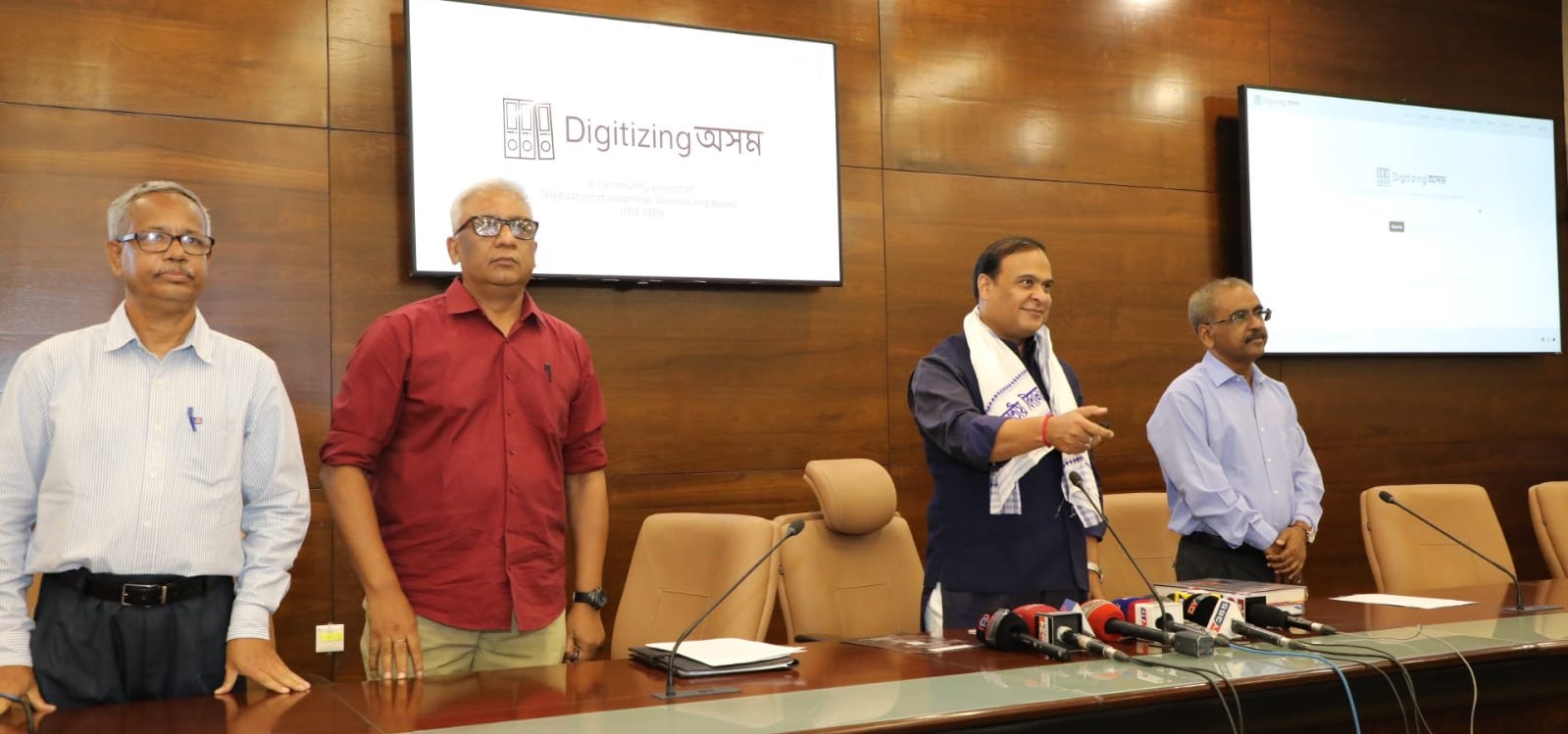 FUNDING
The digitization is a cost and labour intensive work. While the Nanda Talukdar Foundation has been taking up the basic expenses all throughout managing the infrastructure, technology and hardware, the HR part of the project is run through the supports by individuals and institutions
The Phase 1 of the project has been largely supported by Dr Naba Goswami, Mr Ahsan Hazarika, Mr Aditya Goswami and Mr Niloy Das.
For the Automation and Delivery network, the project has got the support from the Assam Jatiya Bidyalaya Educational and Socio-economic Trust who is bearing the server cost for a full decade.
For the Phase 2 of the project, which will handle the rare books, we are actively looking out for support from well-wishers and institutions that cares.