ABOUT US
AJB Educational and Socio-economic Trust
Assam Jatiya Bidyalay Educational and Socio-economic Trust is the parent body of Assam Jatiya Bidyalay, a premier institution for primary and secondary education in Assam, which was established in 1994. School education in children's mother tongue, a universally accepted principle of pedagogy, is the essence of Assam Jatiya Bidyalay. The foundation of Assam Jatiya Bidyalay contributed to the growth of educational renaissance in Assam, leading to the establishment of more than 2000 schools named "Jatiya Bidyalays" across the state of Assam, most of which follow the academic system of Assam Jatiya Bidyalay.
Apart from the running of Assam Jatiya Bidyalay, the AJB Trust has published about 100 school textbooks, several works of non-fiction and research, and journals. The Trust regularly conducts various training programs and workshops by inviting resource persons from various fields for the enhancement of a scientific outlook and all-round personality development of teachers and students. It also holds state-level competitions in the fields of literature, debate, music, drama and science projects.
Since 2008, the AJB Trust has been regularly awarding the "Assam Jatiya Bidyalay Fellowship" and the "Assam Jatiya Bidyalay Sanman" to various recognized and under-recognized personalities who have contributed to society and excelled in various fields of human endeavor.
The Trust is committed to the preservation of cultural and literary heritage and the educational and socio-economicadvancement of the state of Assam and beyond.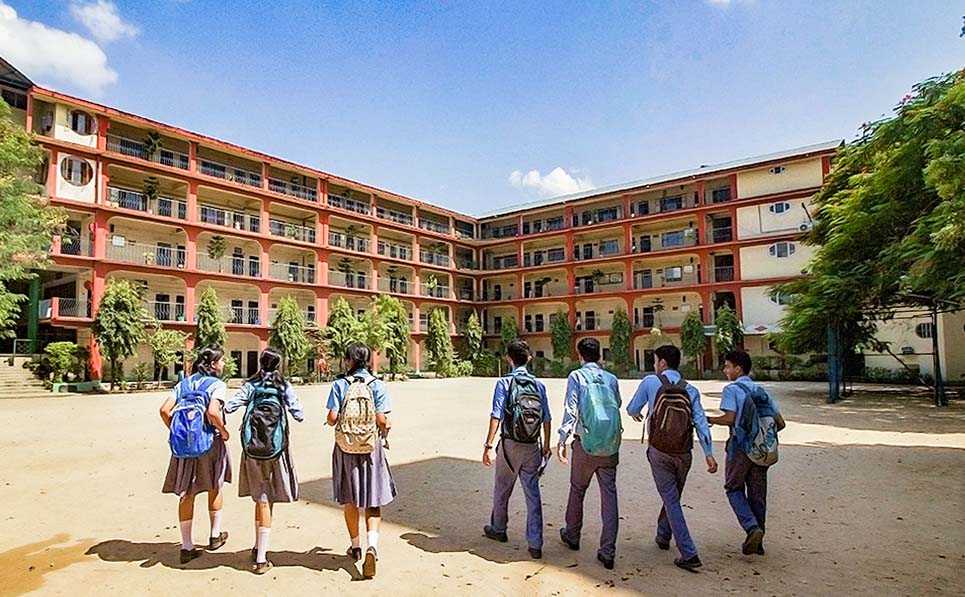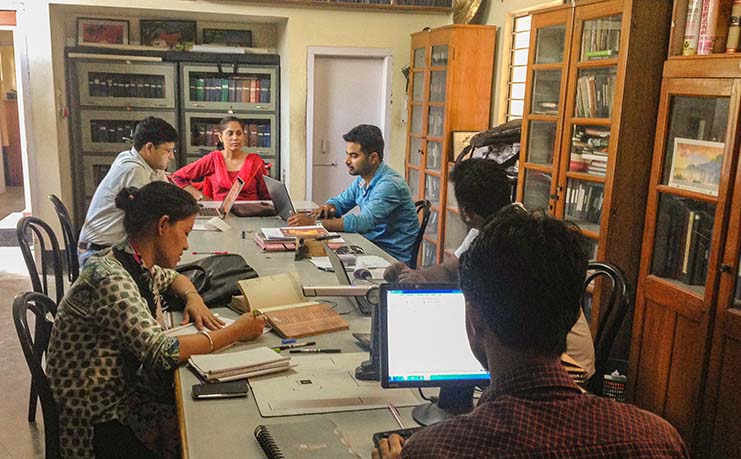 Nanda Talukdar Foundation
A passionate journey of entrepreneurial zeal from a modest beginning with making public the personal library of renowned litterateur Late Nanda Talukdar in 1996, the Nanda Talukdar Foundation(NTF) has come a long way in the past 25 years to emerge as a name to reckon with in Assam, especially in the sphere of Publication, Contemporary Social History Research, Social Audit, Media Advocacy and Ground level intervention.
Today the Nanda Talukdar Foundation has emerged a focal point of pioneering contemporary social history, advocacy as well as intervention and their area of activities is spread both horizontally and vertically first in Assam and then slowly in other parts of the North East India.